What is Hypoactive Sexual Desire Disorder (HSDD)?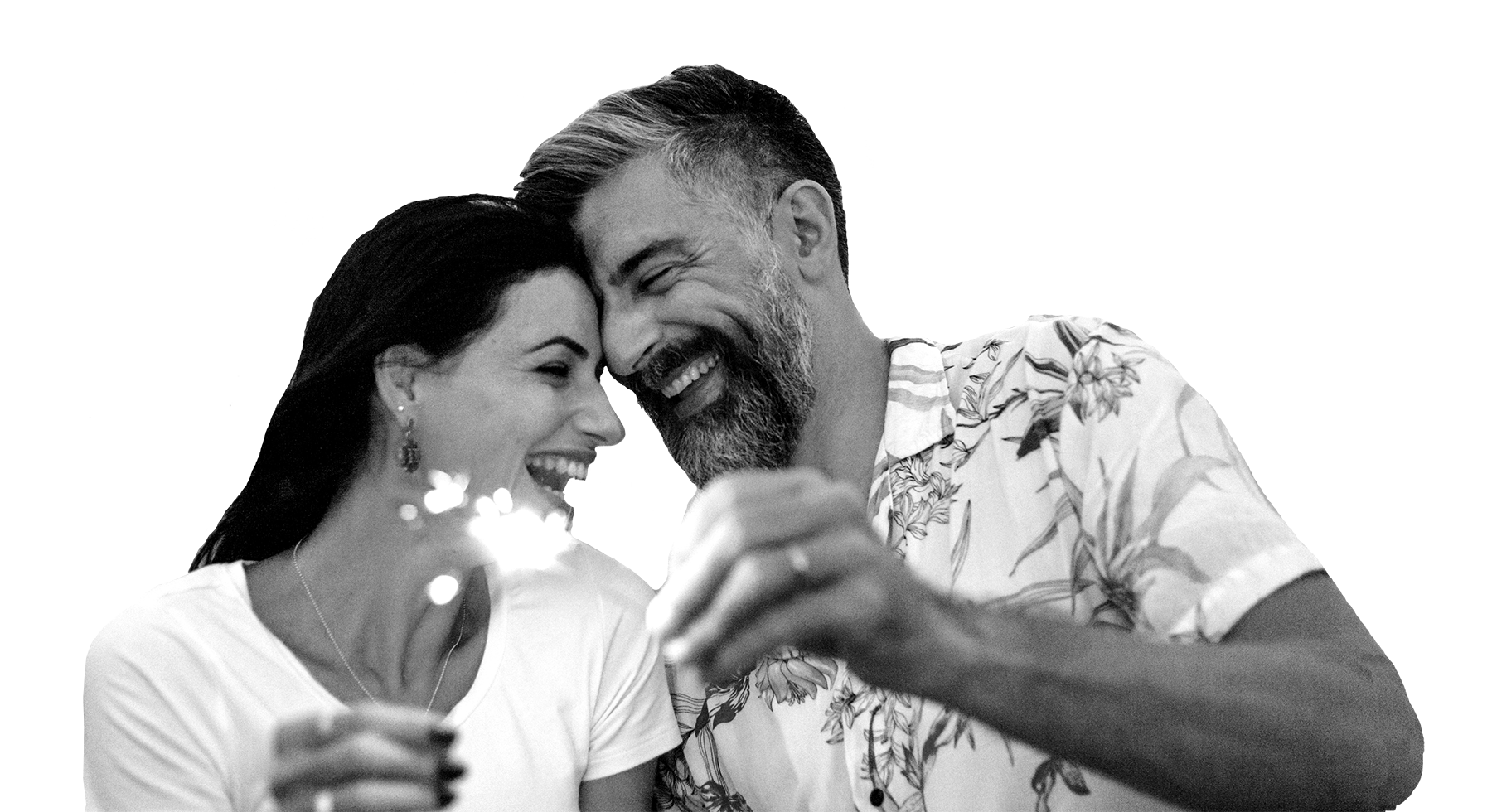 If you have persistent low sexual desire and associated distress, it may be hypoactive sexual desire disorder (HSDD), which is the most common form of sexual dysfunction in women.1,2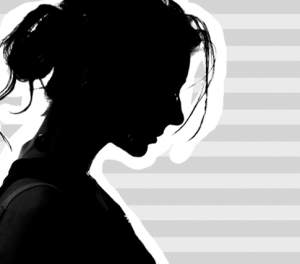 You regularly experience low sexual desire no matter the type of sexual activity.
Your level of sexual desire of interest in sex has decreased and has been low for months.
Your chronic lower sexual desire or lower interest in sex is bothering you.
You were satisfied in the past with your level of sexual desire or interest in sex, but no longer are.
It is estimated that 1 in 10 women in North America suffer from distressing low sexual desire.1,2
The key components of HSDD, including low sexual desire and related distress, can negatively impact personal attitudes, such as body image and self-confidence, and can lead to interpersonal difficulties, such as feeling less connected to a partner.3
Studies have demonstrated the significant burden of living with HSDD3,4
0
%
of women feel they
are letting their
partner down
0
%
of women
feel less
connectedness
The basis of HSDD
There are many factors that can contribute to a women's loss of desire — including ones that are physiological, biological, social, and cultural. Studies suggest that your brain can affect desire.
In one study, which compared the brain scans of women with HSDD to those that did not, it was observed that different regions in the brain are activated in women with HSDD in comparison to those who don't have the disorder. Researchers think these differences might illustrate that women with HSDD process arousing visual stimuli differently than women without HSDD. Women with HSDD might also be focusing more on their own responses to sexual stimuli.5,6,7
While these studies have revealed there is a biological connection to HSDD, your doctor can diagnose with a few simple questions.8
Your Brain Can Affect Your Desire
Female Brain Without HSDD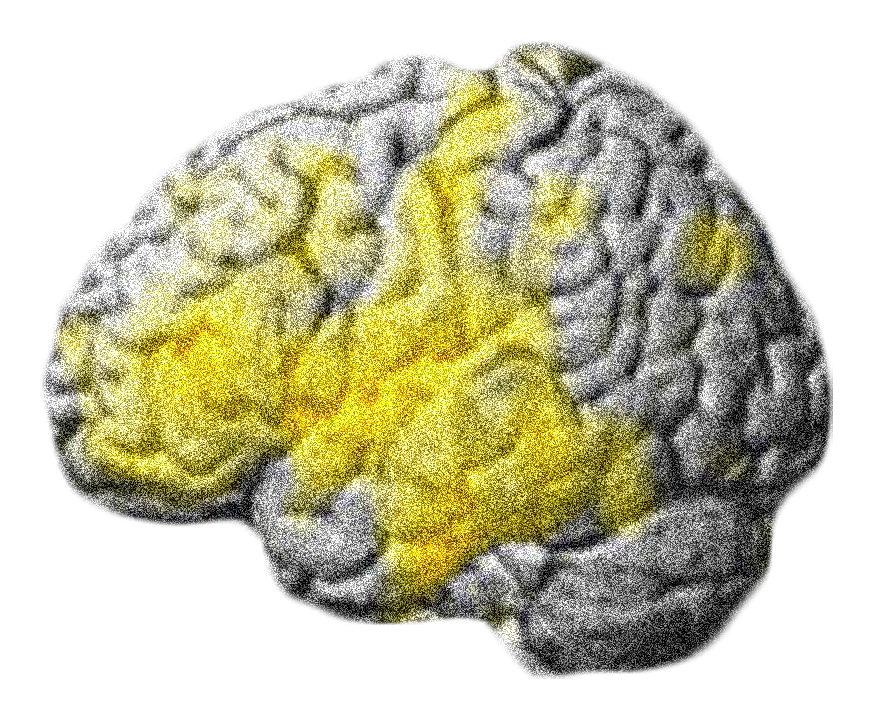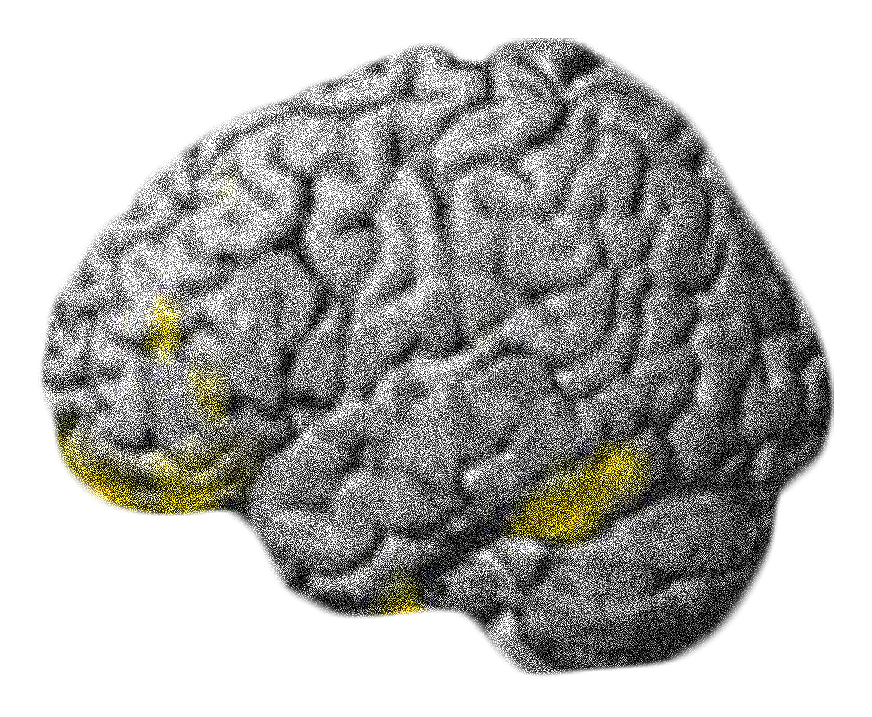 1. Shifren JL, Monz BU, Russo PA, et al. Sexual problems and distress in United States women: prevalence and correlates. Obstet Gynecol. 2008;112(5):970-8. 2. Sexual Medicine Society of North America. Understanding HSDD. Accessed February 2019 at https://www.sexhealthmatters.org/hsdd/understanding-hsdd 3.Kingsberg SA. Attitudinal survey of women living with low sexual desire. J Women's Health. 2014;23(10):817-23. 4. Leiblum SR, Koochaki PE, Rodenberg CA, Barton IP, Rosen RC. Hypoactive sexual desire disorder in postmenopausal women: US results from the Women's International Study of Health and Sexuality (WISHeS). Menopause. 2006;13(1):46‐56. 5. Arnow BA, Millheiser L, Garrett A, et al. Women with hypoactive sexual desire disorder compared to normal females: A functional magnetic resonance imaging study. Neuroscience. 2009; 158:484-502. 6. Goldstein I, Kim NN, Clayton AH, et al. Hypoactive sexual desire disorder. International Society for the Study of Women's Sexual Health (ISSWSH) expert consensus panel review. Mayo Clin Proc. 2017;92(1):114-128. 7. Holstege G, Weijmar- Schultz W. How combined serotonin-1A receptor agonist and 2A- receptor antagonist can heal hypoactive sexual desire disorder (HSDD). Poster presented at Neuroscience 2014 the Society for Neuroscience 2014 Annual Meeting (SfN); November 15-19, 2014; Washington, DC. 8. Clayton AH, Goldfischer ET, Goldstein I, DeRogatis L, Lewis-D'Agostino DJ, and Pyke R. Validation of the Decreased Sexual Desire Screener (DSDS): A brief diagnostic instrument for generalized acquired female Hypoactive Sexual Desire Disorder (HSDD).